Find out more about the work of the Foundation.
What we do
We are an independent charitable foundation. Our mission is to contribute towards strategic change which improves financial well-being in the UK. We want everyone to have a decent standard of living and have more control over their finances.
We fund research, campaigning and policy work to improve living standards and personal finances for people on low to middle incomes in the UK.
We are an engaged funder who does more than just make grants; we provide support, advice and add value to the projects we fund.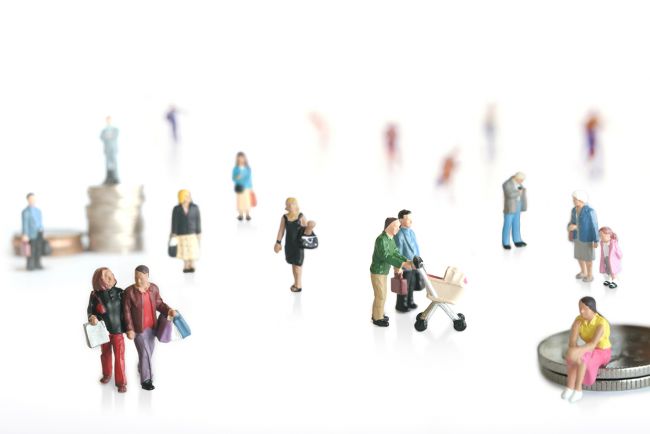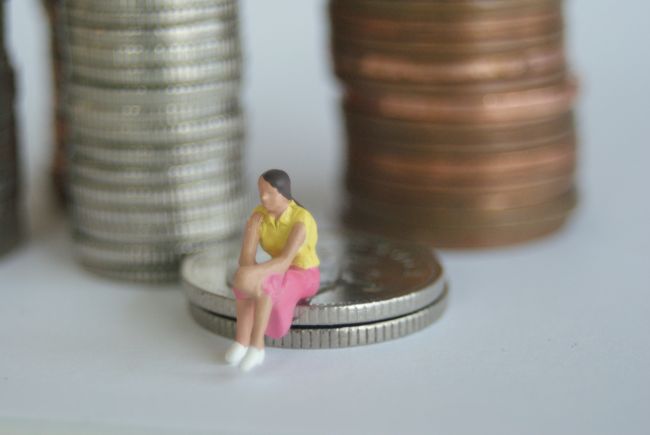 ---
What is financial well-being?
Financial well-being is about people's ability to meet their financial commitments – having enough income for more than just life's essentials, not struggling to make ends meet. It also means having the capacity to cope financially in the future, including the ability to deal with financial shocks, and having enough saved for retirement. We want everyone to feel more in control and confident over their finances.
Many people on low-to-middle incomes face financial difficulties and struggle to cope. Change is needed at a structural and an individual level, to help improve financial well-being.
Governance
We are governed by a board of trustees who are responsible for the work we do and how we do it, including setting and overseeing the delivery of our strategy and objectives.
The board meets three times a year. There are three sub-committees: Research and Grants; Finance, Investment and Risk; and Nomination, Governance and Remuneration, which meet regularly.
Whilst we are a subsidiary of abrdn, it respects our right to create our own strategy and to speak out about the social issues we are seeking to address.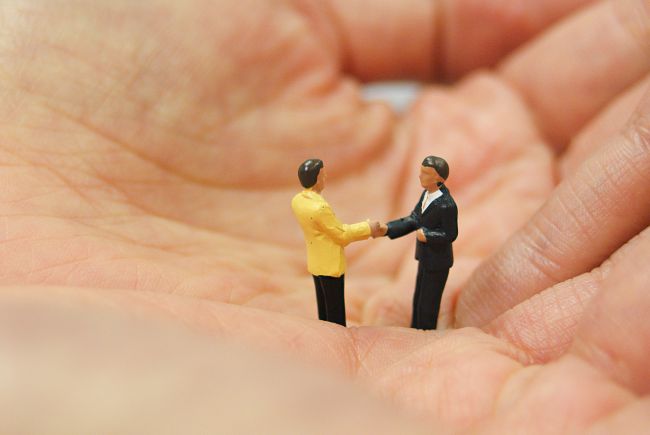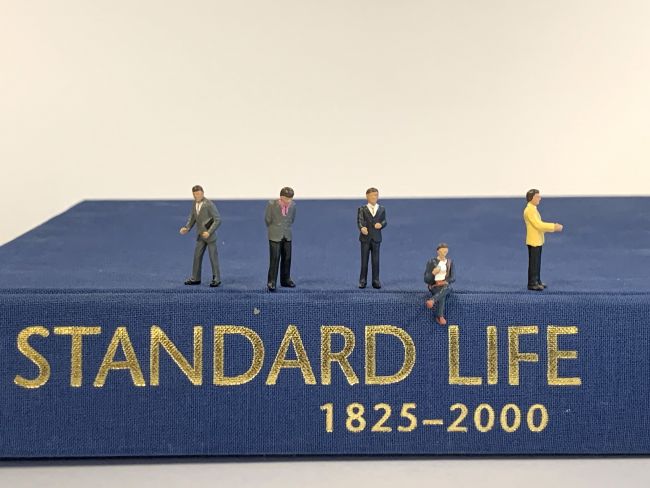 ---
Our history
We were initially established in 2009 as the Standard Life Charitable Trust. In 2017, we received a substantial donation from the unclaimed assets from Standard Life's demutualisation. Our constitution, governance structure and name were all revised to align with this change.
The company has since merged to become abrdn and also supports us through in-kind donations of office space and professional support.
Trustees and staff
Our trustees are independent and have a broad range of skills, experiences and backgrounds. One of our nine trustees are appointed by, and are employees of, abrdn.
We have a team of staff who are based in our Edinburgh and London offices. We are also provided with support from abrdn's finance and communications teams.
You can find out more about us here.